Fully programmable slim chiclet keycaps
The slim 2mm chiclet keycaps on the Razer DeathStalker Chroma ensure less time is needed to actuate each key so you can react faster to situations and enemies. Your fingers can move quickly between the keys, ensuring your entire master plan for gaming domination is executed instantly.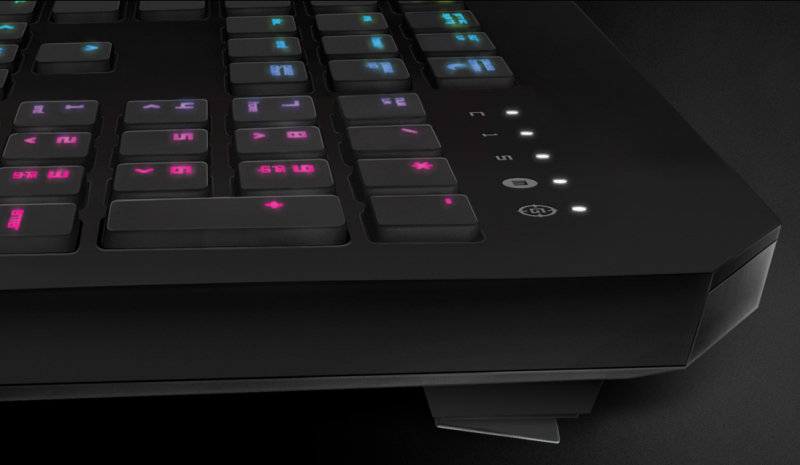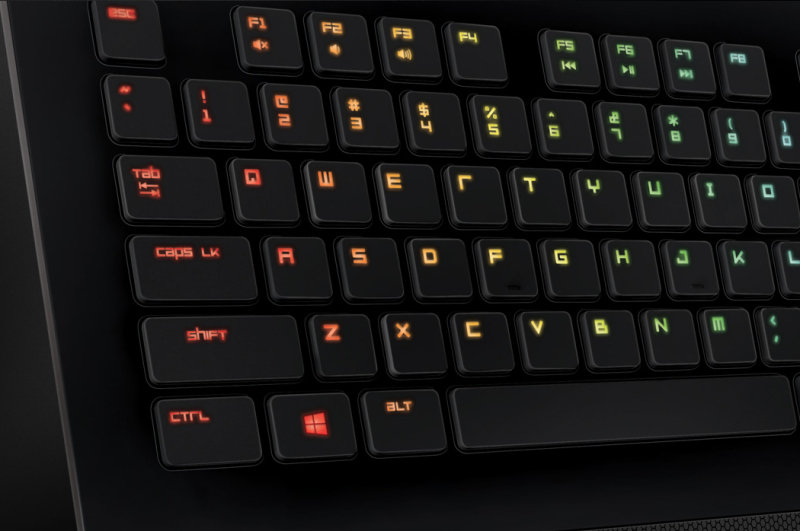 10 Key Rollover in gaming mode
Actuate as many keys as you have fingers, and have all of them register accurately and quickly in-game. With the Razer DeathStalker Chroma's anti-ghosting capabilities, you can deliver overwhelming destruction to your opponents, and ensure that every command is registered and executed perfectly.
CHROMA LIGHTING WITH 16.8 MILLION CUSTOMIZABLE COLOR OPTIONS
Made to give you all the freedom you need to set yourself apart, your Razer DeathStalker Chroma opens up a world of extreme personalization possibilities. From your own custom programmed palette of colors across 3 zones, to preloaded lighting effects, all set easily through Razer Synapse, the Razer DeathStalker Chroma lets you express yourself in a way that's unique only to you.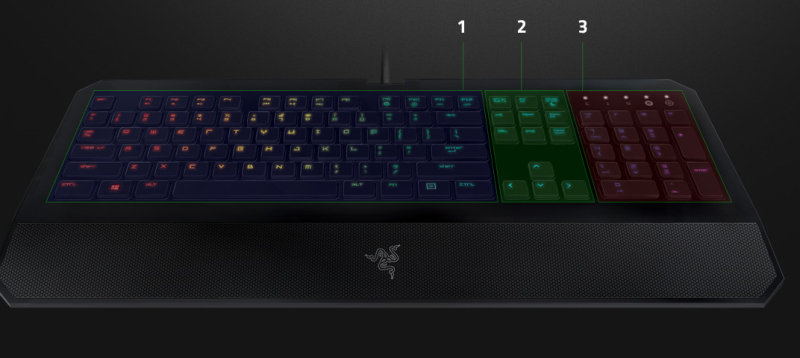 TECH SPECS
Chiclet key caps
Chroma lighting with 16.8 million customizable color options
Razer Synapse enabled
1000Hz Ultrapolling
Fully programmable keys with on the fly macro recording
Dedicated Gaming Mode
SYSTEM REQUIREMENTS
PC or Mac with a free USB port
Windows 8 / Windows 7 / Windows Vista® / Windows XP (32-bit) / Mac OS X (v10.8-10.10)
Internet connection
100 MB of hard disk space
Razer Synapse registration (requiring a valid e-mail), software download, license acceptance, and internet connection needed to activate full features of product and for software updates. After activation, full features are available in optional offline mode.
Packages are generally dispatched within 1 day after receipt of payment and are shipped via City Link with tracking - tracking information will be provide so you can track your package online.
Delivery fees include handling and packing fees as well as postage costs. We advise you to group your items in one order. We cannot group two distinct orders placed separately, and delivery fees will apply to each of them. Your package will be dispatched at your own risk, but special care is taken to protect fragile objects.
Boxes are amply sized and your items are well-protected.